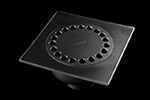 FLOOR DRAINS
IN STAINLESS STEEL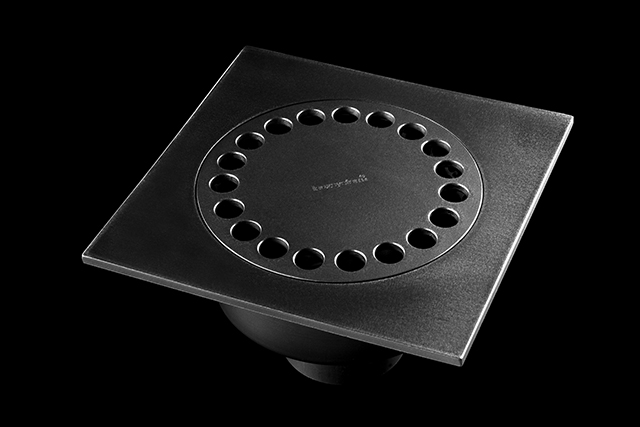 See all products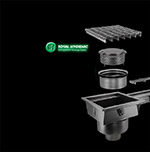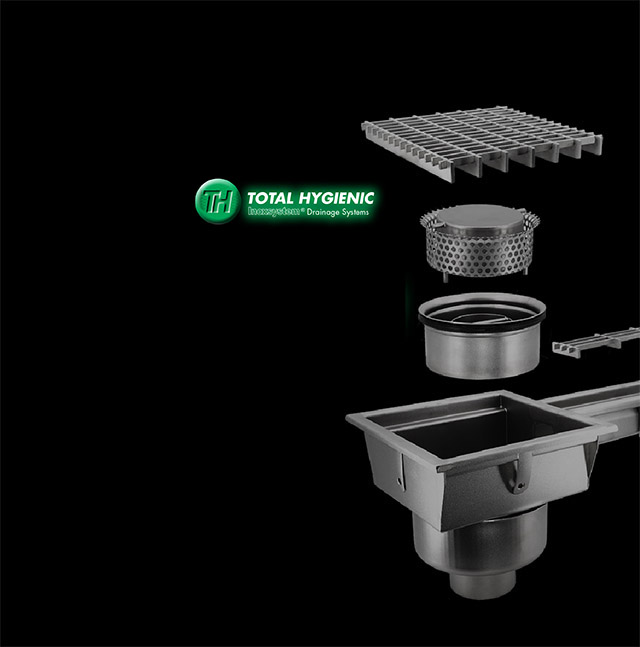 TOTAL HYGIENIC
IN STAINLESS STEEL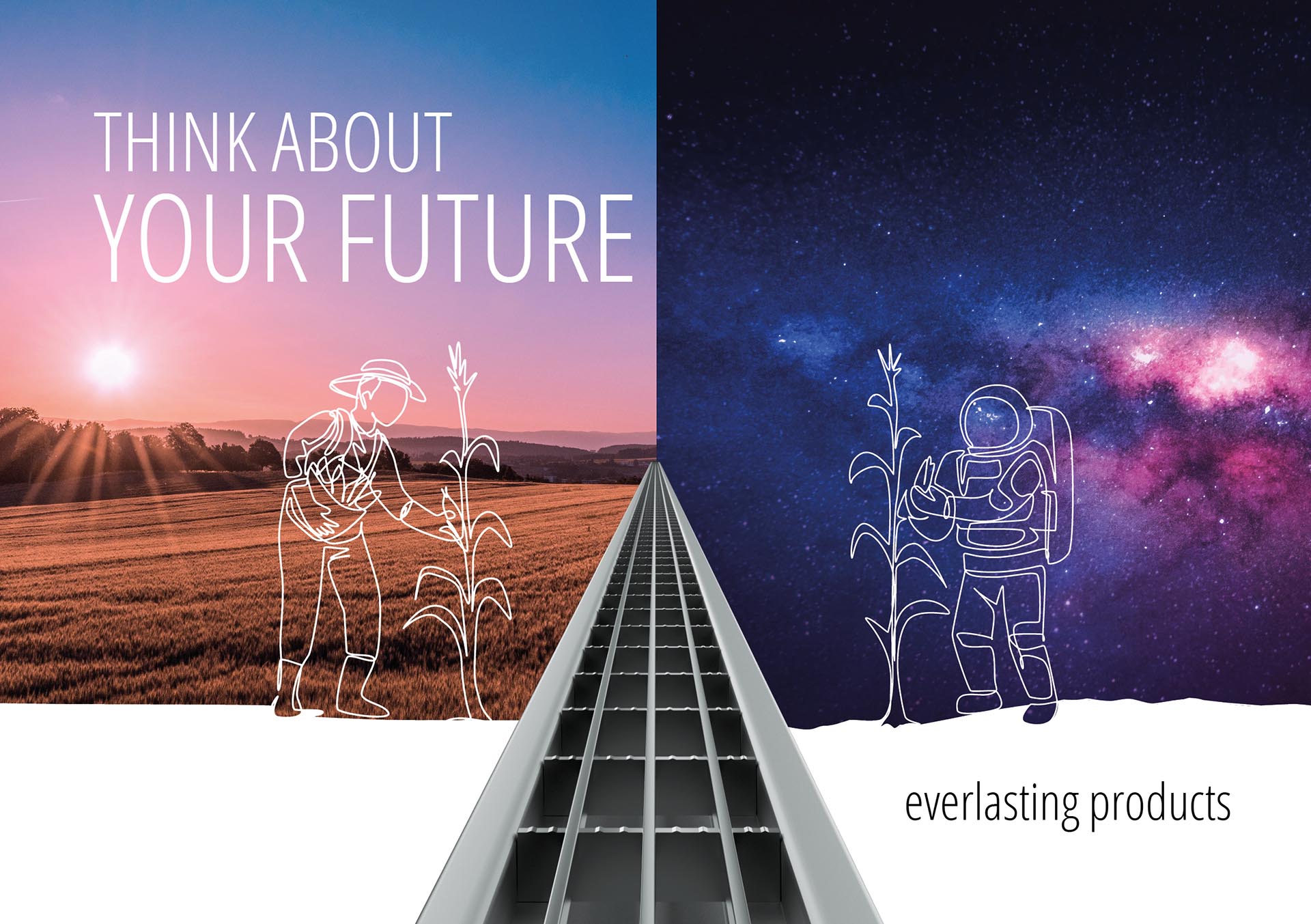 Material Quality
Inoxsystem works only with first quality AISI 304 or 316 stainless steel. The standard constructive thickness of our channels is 2 mm, while the floor drains solid plates thickness can vary from 6 to 8 mm.
High Production
Customized Products
Experience, an efficient production system and competent assistance from design to construction ensure rapid production and quick deliveries even of customized systems, always offering a proper solution to the most difficult situations that may arise in building sites.
Rapid Delivery all over the World
Thanks to its partnership with national and international leading freight forwarders, Inoxsystem® ensure timely and rapid delivery across Italy and all over the world.
Made in Italy
Our products are 100% made in Italy.
Inoxsystem Stainless Steel Drainage Systems
Inoxsystem®, has steadily increased the range of activities as a well established company in the steel processing sector over the years. The company, based in Vicenza, in the north of Italy, provides a range of high quality stainless steel products, that included drainage system for water and liquids in general for the most hygienically demanding industries such as food industry, the building industry as well as swimming pools, shower rooms, wineries, etc..

In addition to drainage systems, the company also offers a wide range of stainless steel components and accessories, such as inspection covers, corner and angle guards, edge protectors and other items that can be adapted to different needs.
Inoxsystem is leader in the production of high quality water Drainage Systems such as Slot or Grated Channels, Floor Drains and Gullies in Stainless Steel.
Inoxsystem Drainage Systems in Stainless Steel